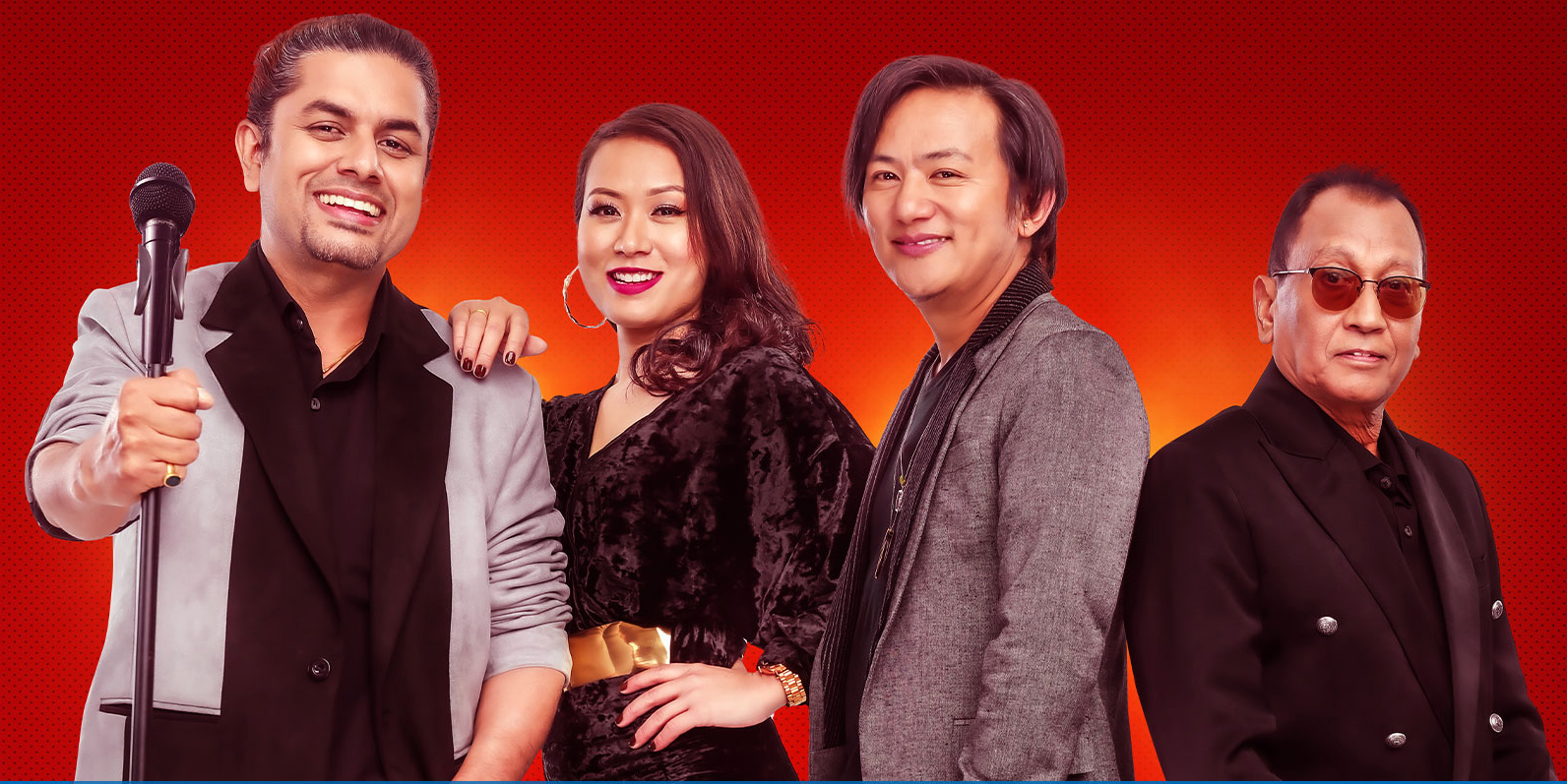 Shows Description
The Voice of Nepal is the Nepalese format of the international TV singing reality series called The Voice.
The show usually have four different coaches (Judges), which eventually form a four different team after the selection event called the Blind Audition. Then each team have to go through with the battle round where contestant are paired with one another, within same team and only half of the total selected contestant from the blind audition are selected for the knockout round. During the knockout round, based on the voice format, only the best and strongest contestant who only their respective coach think are the best in overall, will be selected by their Coaches, who also have a sole rights to do this on his/her own and take them to the live round (Voting Round). Then during the live round event, through series of voting episodes, only one contestant with the most popular vote will Advance to the grand finale.
The first season of the voice of nepal was won by CD Vijaya Adhikari from Team Deep and the Season 2 was won by Ram Limbu from Team Pramod. The Grand Finale of the season 1 was held on 14th December 2018 in Quatar stadium and the Season second was held at Taragaon Open Field Chuchchepati Kathmandu in december 7th 2019.